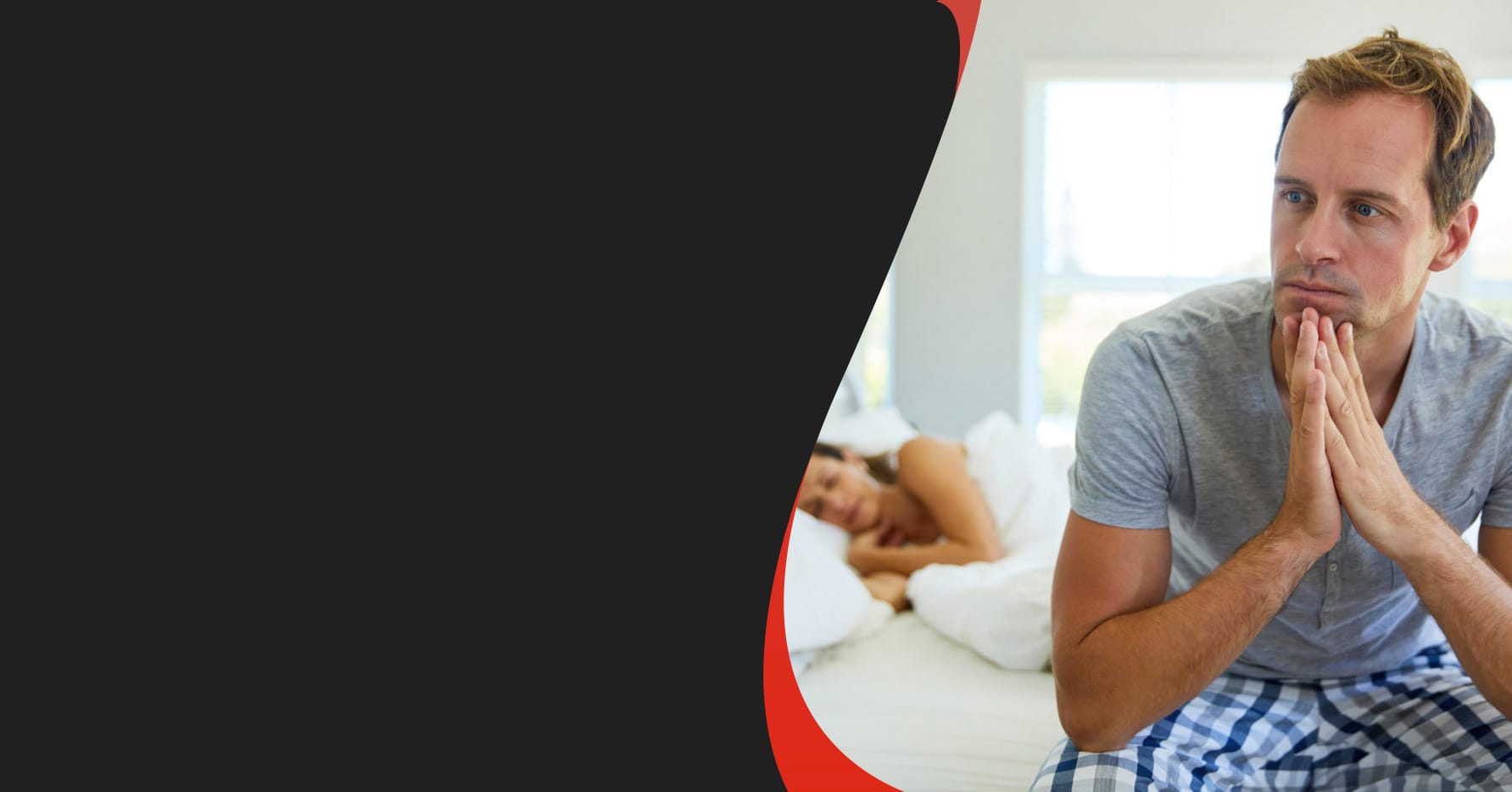 WE CATCH CHEATING PARTNERS
Find Out How We Can Catch Your Partner Cheating,
Act Now!
Trust takes years to build and seconds to break. When you suspect your partner or loved one of cheating on you - contact us to discuss how we can get evidence for you.

We are sympathetic, discreet, affordable and trusted – speak to our team today!
CONTACT US
CALL US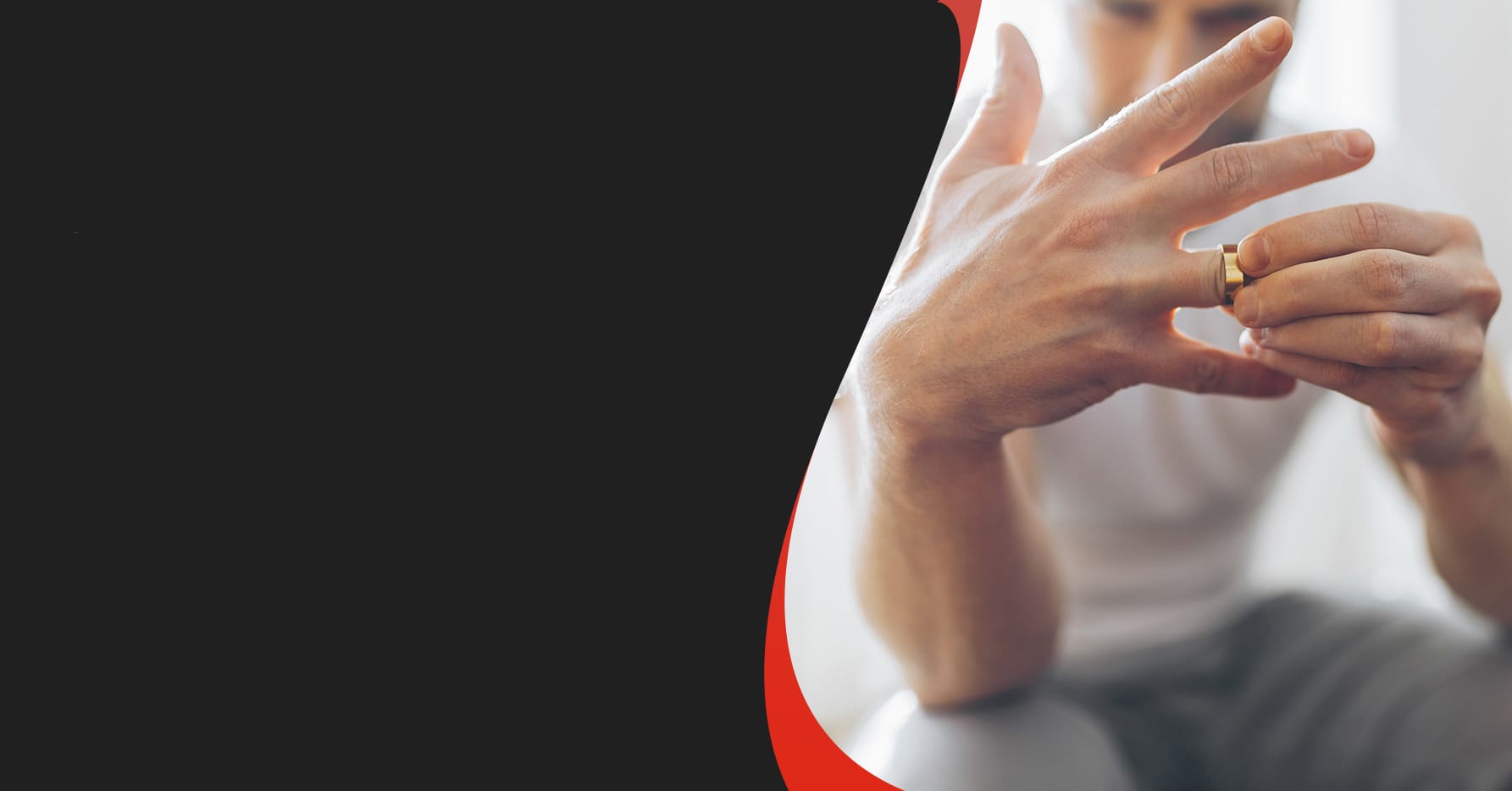 TAKE CONTROL OF THE SITUATION
Take control
and speak to
the professionals
Infidelity Private Investigators specialise in cases of infidelity and cheating: our private detectives know how to catch a cheating spouse. We are the only private investigation agency that can offer such an efficient nationwide service whilst providing quality results!
CONTACT US
CALL US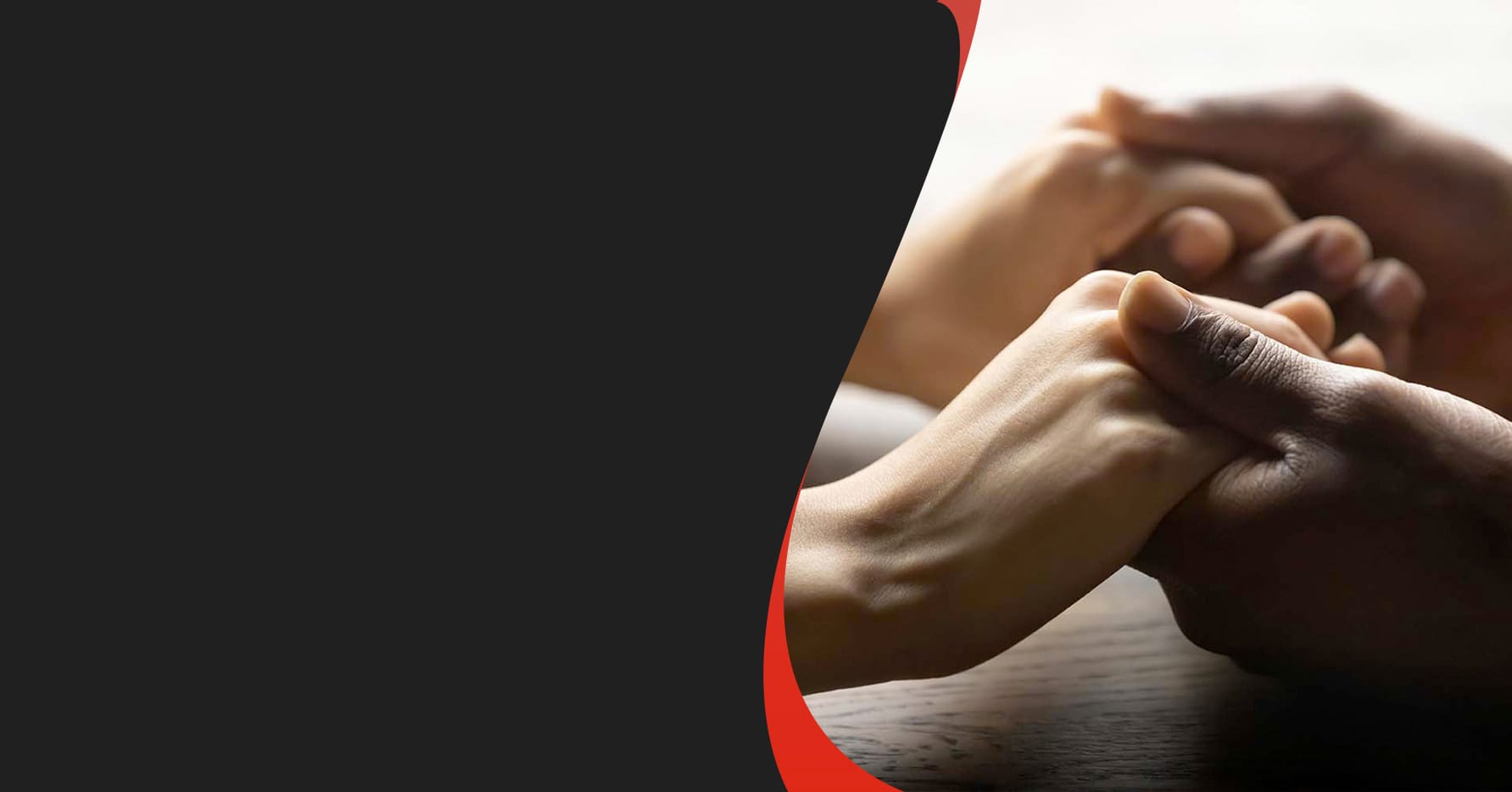 OVER 1,000 SATISFIED CLIENTS!
Trusted Private Investigators covering
Australia and abroad
If you have a doubt, a suspicion or are on our website – we suggest contacting a PI now.
Most people have never spoken to a PI before – rest assured we keep everything confidential and secure from the initial consultation.
CONTACT US
CALL US
Is your partner
Cheating on you?
Are you seeking peace of mind? Even if you notice the warning signs of infidelity, your suspicion may be wrong. Revealing the truth will make your life easier and restore your piece of mind. The conjectures will stop driving you crazy and your sleepless nights will be over.
Hiring a private investigator is the best way to catch a cheating partner. We offer our professional help to spouses in which infidelity and cheating has or is occurring. Our team of Private Investigators are well equipped to handle the toughest of cases when it comes to cheating partners and cases of infidelity.
Contact Infidelity Investigators now to discuss
your situation
100% Confidential, Secure & Discreet
Infidelity Investigators focus entirely on catching out cheating partners and spouses. Our elite highly trained Operatives are the best in this field and are available for surveillance investigations all over Australia with local bases in each major City.
Be Aware of the
Warning Signs
These are just a few of the many warning signs we regularly encounter in cases of infidelity.
If you are unsure how Infidelity Investigators can help with your suspicions, feel free to read stories from our past cases to get an understanding of how we catch cheaters.
If you are interested in purchasing spy gadgets – we have high quality spy products including GPS Tracking Devices, Mobile Phone Monitoring Software and Covert Listening Devices available.
Orders can be placed online via www.spyproducts.com.au
"
I had never spoken to a PI before calling Infidelity Investigators. At the time I was incredibly scared and nervous as I did not know what to expect. Infidelity Investigators were amazing. They provided me support through one of the hardest periods of my life. The team gathered irrefutable surveillance evidence of my husband of 25 years cheating on me with a colleague from his work"
Cheating Partner
Specialists
Infidelity Investigators are Australia's No.1 Private Investigator's with offices located in each capital City.
Our team of specialist infidelity investigators are available 24 hours, 7 days a week to assist with all types of cases and investigations.
Catching cheating partners is our speciality and focus therefore, we understand what is required for each individual case and have developed custom tools and techniques to gather hard to find evidence!
We offer free consultations by phone or email where all options for investigation are discussed and explored.
At Infidelity Investigators, we are constantly updating our processes and procedures. We always ensure that secure communication is setup with each client before and during the investigation.
Infidelity Investigators provides discreet billing options to ensure your partner doesn't know you are conducting an investigation.
Contact us to get the truth you deserve!